There are many options for your heating and cooling needs. AC Brevan air conditioning and heating system services is here to explain all the options available to you before you have an air conditioning repair or install a new ac system. We will explain all the options of a product, it's warranty, and all that we know about a system before you install or repair. You can also seek out advice and help from experts like the ones on Global Cooling Air Conditioning & Heating services.
Here are some descriptions of two major parts to an AC system.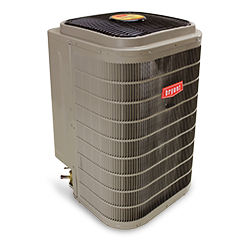 Heat Pump/Air Conditioner
Heat pumps work to provide both heating and cooling. Heat pumps have SEER ratings like air conditioners and Heating Seasonal Performance Factor (HSPF) ratings for measuring heating efficiency. Higher SEER and HSPF ratings mean greater energy savings.
A heat pump works the same as an air conditioner in the summer, but it runs in reverse in the winter to heat your home. The system will be matched with a backup heating source, most often electric heat, for those extremely cold days of winter. Call a heating service contractor to do the heating repair or furnace repair before the cold weather comes.
Many heat pumps have advanced features, such as 2-stage compressors and variable speed fan operation. These features not only improve the comfort level of your home, but can provide additional energy savings as well.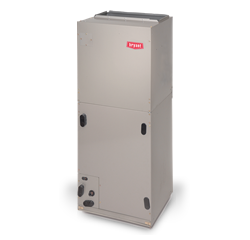 Air Handler/Fan Coil
The air handler is the indoor component of a an AC system. It includes the fan and the heating/cooling coil. The fan coil is designed for a particular refrigerant, so it must be matched with the heat pump or air conditioner.
There are many fan coils with variable and multi-speed features that can provide enhanced indoor comfort by slowly ramping up to your thermostat setting rather than simply turning on at full speed. This alleviates the "cold air blow" often associated with single speed fan coils, and dramatically reduces system noise.
Let https://www.rightonairconditioningheating.com/heating/furnace-repair/ work with you to find the best solution for all your heating and cooling needs whether it's for a repair or a new ac system!
Special Note!
If your air conditioning system is over 10 years old, needs frequent repairs, or doesn't keep the house cool, it may be time to replace it with a new high efficiency model.
When you have the right AC system, you'll enjoy a more comfortable home, lower electric bills, and peace of mind!