There are numerous products that can improve the overall air quality of your home. These products help control air moisture, bring fresh air into your home, clean the air, kill bacteria, and guard against dangerous carbon monoxide (CO) levels. Let ACBrevan perform an indoor air quality service assessment and air duct cleaning and discuss with you the many ways you can purify the air in your home with these upgrades to your AC system.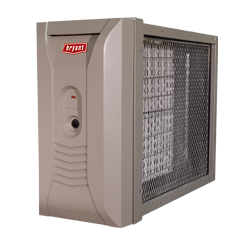 Air Purifier:
Air purifiers capture and and kill bacteria, viruses, pollen, and mold form the air you breathe in the home. The air is re-purified approximately 8 times each hour as it circulates through the AC system. For those families that have severe allergies, we also recommend Whole House High Efficiency Particulate Arresting (HEPA) filtration systems. These types of systems provide even better air quality control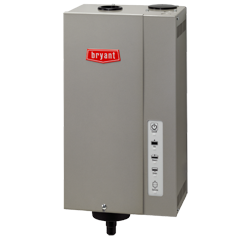 Humidifier:
Humidifiers work in tandem with your furnace installation to deliver desired humidity levels throughout your home. Maintaining proper humidity levels in your home is essential to maintaining indoor comfort during the winter months. Moderate humidity levels make you feel warmer at lower temperatures, which means you can set your thermostat lower without sacrificing comfort. Consider use amazon mosquito killer, the potential Indoor and Outdoor Electric Mosquito Killer Lamp with UV lights that help kill viruses and Bacteria to avoid the disease. We also specialize fly screens to your windows or doors to ensure your house is kept protected from the insects and bugs.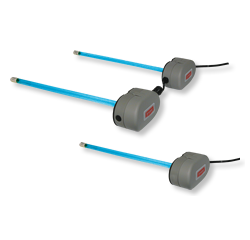 UV Lights:
Ultraviolet light kills bacteria and mold growing on your indoor coil before they are circulated throughout your home. UV lamps are installed near your existing indoor coil and work diligently to rid your home of the bacteria, viruses, mold and germs that impact your home's health.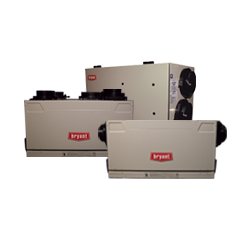 Ventilators:
Ventilators bring fresh air into your home without losing heating or cooling energy. If your family suffers from allergies, ventilators are a much better alternative for introducing fresh air into your home verses opening your windows. They also do a great job of reducing cooking and pet odors, smoke and other pollutants out of your home.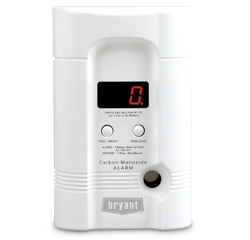 Carbon Monoxide Detector:
CO detectors can protect your family from deadly carbon monoxide gas. Fuel-burning appliances such as oil and gas furnaces, gas water heaters, gas ranges and ovens, gas dryers, gas or kerosene space heaters, fireplaces and wood stoves are all sources of carbon monoxide. A monitored carbon monoxide detector will alert you if high levels of this deadly gas are detected.
If you have any questions or would like to look into adding these products to your AC system, contact your air conditioning services contractor now. also, be sure to check this website that will redirect to Dewaard & Bode, where you can find more information about the best indoor air appliances.