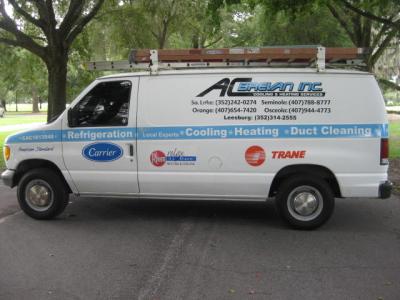 Thank you for visiting ACBrevan Cooling and Heating Services Inc. website.
As a company, we are 100% committed to providing you with the best service and workmanship out there. If you have any questions at all, feel free contact us or give us a call at the number provided below.
Thank you again and we look forward to being of service to you.
Email: service@acbrevan.com
Phone: (407) 788 8777
Licensed and Insured CAC1813548